Why Are We Home Watch Professionals
Glen and Gary Fredericks are brothers and co-owners of Gold Shield Home Watch. Together, we have a combined experience of over 65 years in law enforcement, security, and the real estate industry. We are retired police officers from the Boston area and are now full-time residents of Fort Myers, Florida. We have been trained in crime prevention, target hardening, crime prevention through environmental design and have advised the public about home security. We are certified members of the National Home Watch Association, the "Gold Standard," for professional Home Watch Services.
Why You Should Have A Home Watch Service
As stated, we grew up in the Boston area, and like most of you, we did the "Snow Bird" thing after purchasing property in Southwest Florida. We took the chance during our extended absences, that our homes would be ok during the harsh hot summer months. We were glued to the Weather Channel watching the approaching hurricanes and hoping for the best. We did not have a Home Watch service and we both had that constant horrible feeling that something may have happened to our property and our investment. You no longer have to feel that way knowing that your home is cared for by professionals.
Professional and Discreet: Our business is built on one simple philosophy: "To provide people with the key to relaxation and peace-of-mind." When we say "We are at your service," we mean it. Everything we do, from prompt scheduling to custom home watch inspections, is built around your particular needs at any given time.
Meet The Team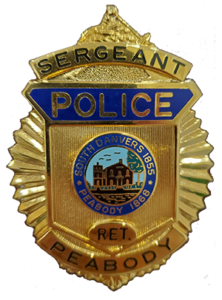 Glen Fredericks is a retired Detective Sergeant with over 32 years of Law Enforcement, Corrections, and Industrial /Retail Security. Glen has a Bachelor's Degree in Criminal Justice and also has extensive training in Crime and Intelligence Analysis, Crime Scene Evidence Technician, and Information Technology.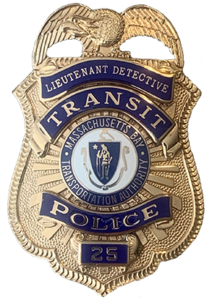 Gary Fredericks is a retired Detective Lieutenant Commander with 30 years of Law Enforcement service. Gary has a Bachelor's Degree in Criminal Justice, a Juris Doctorate in Family Law and is now a practicing Attorney and Licensed Real Estate Broker.
We both have served on a Board of Directors for Condominium Associations, so we understand the concerns of property owners when they are away from their property. We recognize the importance of looking after and maintaining unoccupied or vacant properties. We also understand and respect the level of trust extended to us and Gold Shield Home Watch when a client chooses to utilize our home watch services. We are hoping that you will place your confidence in us, and Gold Shield Home Watch to keep watch over your home while you are away.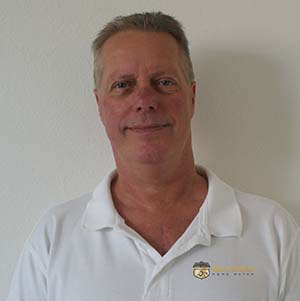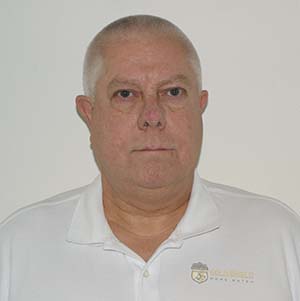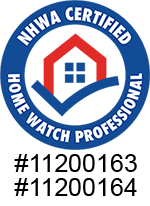 Glen & Gary Fredericks have earned the designation of "Certified Home Watch Professional" through the National Home Watch Association (NHWA). This is achieved by completing a training curriculum and exam based on the NHWA's Best Practices and input from leading Home Watch business owners throughout the United States and Canada. The designation demonstrates their commitment to excellence, by upholding the very highest of standards in the Home Watch industry.